Mud Helps Bust Break And Enter Suspects
Thursday December 6th, 2018
Posted at 9:18pm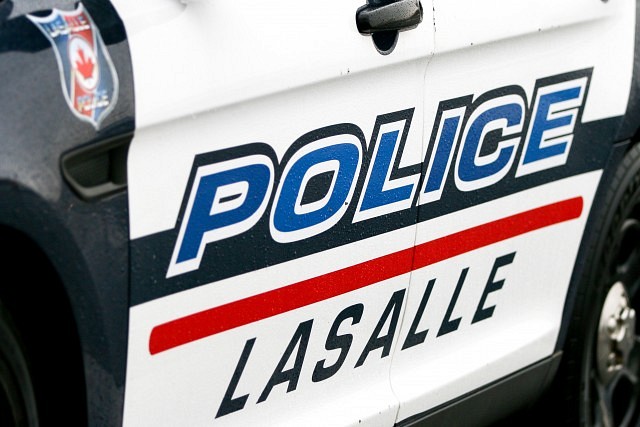 Some mud helped police track down suspects who broke into a home on the Windsor and LaSalle border.
According to LaSalle Police around noon on Wednesday their dispatch received a call from a home located on Malden Road in Windsor. The homeowner told the dispatcher that he had just arrived home and the contents of his house were in a pick-up truck which appeared to be stuck in the mud, besides his driveway.
The homeowner told police that two suspects who had been attempting to free the truck took off towards LaSalle.
While LaSalle officers converged in the area, a Sargent attended the victim's home and discovered that the pick-up truck in the victim's driveway had been reported stolen earlier in the day from an address on 7th Concession.
The homeowner described the suspects and told police that he had seen the suspects heading towards the Tim Horton's on Malden Road.
Officers were able to locate both suspects that and arrested both men for break and enter, possession of stolen property.
While searching one of the suspects, officers found unknown pills, crystal meth, and cocaine. They also found keys to a stolen Volkswagen, which had been dumped on the 7th Concession on the December 4th.
Both men were charged with numerous offences and will appear in court at a future date.