Drunk Driver Busted In Comber
Thursday December 6th, 2018
Posted at 10:59am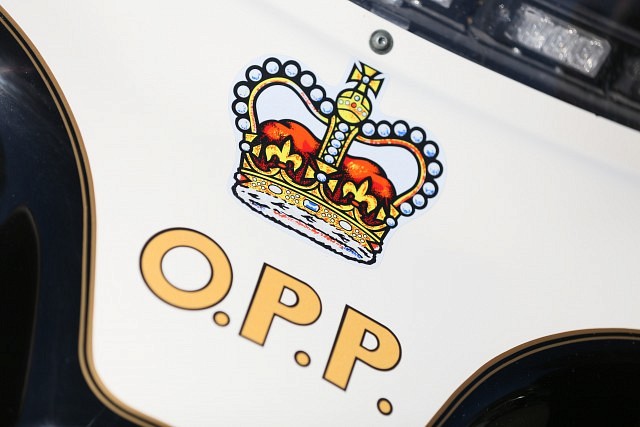 Alert citizens in Comber helped to catch a drunk driver.
OPP say that around 4pm on December 3rd, 2018 they received two complaints of a possible impaired driver in around Comber.
A man driving a black mini-van had stopped at two different locations asking for directions. In both instances he appeared intoxicated and police were contacted.
Police attended and located the man who exhibited signs of impairment and was arrested.
Uriel Ruiz-Anaya, age 31 of London is charged with impaired operation of a motor vehicle, drive motor vehicle over 80 milligrams of alcohol in blood, drive while under suspension and drive motor vehicle with open container of alcohol.
His driver's license has been suspended and motor vehicle impounded.