Four Weekend Sudden Deaths Being Investigated
Monday November 12th, 2018
Posted at 5:37pm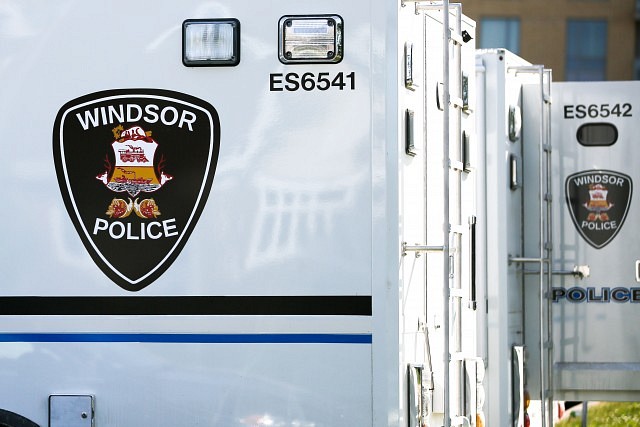 Windsor Police continue to investigate a number of "sudden deaths" over the weekend.
Police say that during the 24 hour period spanning from early Saturday, November 10th, 2018 into the early morning hours of Sunday, November 11th, 2018 officers attended a number of medical emergencies, including four incidents where persons were found deceased.
They say that previously, five incidents were reported, however, as a result of timely and effective medical intervention, one subject survived a potential drug overdose.
Police say that all four cases are actively being treated as sudden death investigations, each in their initial stages.
They stress that it is far too early for investigators to confirm a reason or cause of death, and there is a possibility that each case involved the use of illicit drugs while the subject was in a private place.