Driver Arrested After Taking Off From Accident Scene
Friday November 16th, 2018
Posted at 1:26pm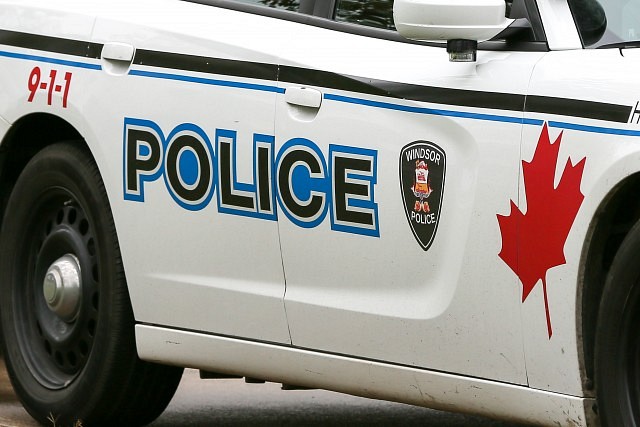 A 26-year-old Windsor man is facing several charges after police say he too off from an accident.
Police say that the three vehicle crash happened around 6pm on Wednesday, November 14th, 2018 in the area of Drouillard Road at Tecumseh Road East.
Police say that two of the drivers remained on scene, but a third driver and passenger fled on foot. The unoccupied vehicle sustained substantial damage with multiple air bags deployed.
They say that their investigation determined that the unoccupied suspect vehicle had caused a rear-end chain reaction collision involving the other two vehicles.
Information led to the possible location of the involved driver and passenger. Officers attended a residence and successfully identified the involved parties who had fled the accident scene.
The involved driver responsible for the collision is facing charges of careless driving, fail to remain at the scene of an accident, class G1 licence holder drive vehicle without proper accompanying driver and owner operate motor vehicle on a highway without insurance.
No injuries were reported at the scene.