Murder Charge Laid After Hotel Fall
Wednesday October 3rd, 2018
Posted at 10:39am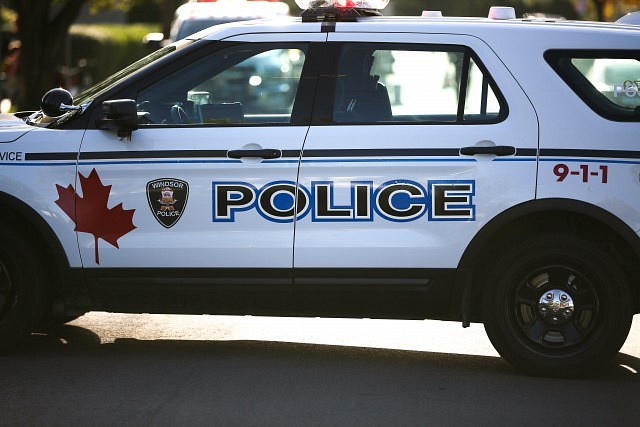 A Windsor man is now facing charges after a 36-year-old male died after falling from the second floor of a hotel on Howard Avenue.
It happened around 12:30am on Monday, October 1st, 2018.
Police say that 19-year-old Robert Legebow from Windsor originally arrested in relation to this investigation, is charged with one count of second degree murder.
The matter remains under active investigation.