How To Keep You Safe From Identity Fraud During Tax Season And Beyond
Saturday April 21st, 2018
Posted at 11:00am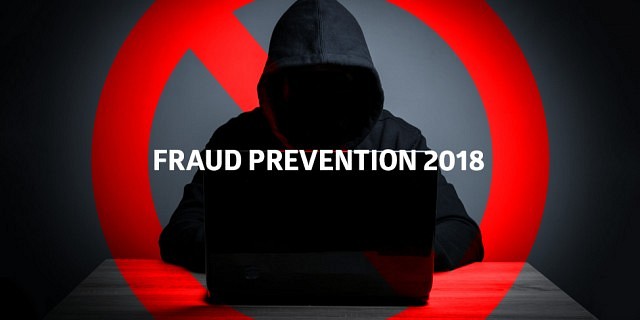 April is a common time for identity theft, and being in the midst of filing yourincome taxes can turn into a fraudster's feeding frenzy! However, fraudsters don't stop when the month is done. Between online forums, scammers posing as CRA employees, and improper discarding of files and important documents, you're only a beat away from identity fraud.
Thankfully, we've all got each other's backs – including our government. The Government of Canada provides us with resources to stay alert and how to recognize, reject, and report fraud:
http://www.competitionbureau.gc.ca/eic/site/cb-bc.nsf/eng/03662.html
We at First Stop Services also have your back, and we make it our duty to keep you educated and secure before fraud happens.
Day to Day Fraud Prevention Tips:
Keep Your Personals to Yourself
Didn't we hear the words "don't talk to strangers" our entire lives? If you don't know who you're communicating with, and you've never met them in person, never reveal ANY personal information. This includes over-the-phone job offers who ask for your address and social security numbers.
E-Transfers
"Phishing" scams are designed to gain access to your accounts or get you to send money. Confirm with everyone directly before sending virtual money – it's still money after all.
Password Protected
Always double check when receiving a notification to reset your password. Did you initiate this reset? If you didn't, don't click the link – your account may have been compromised.
Winning the Prize
Don't remember entering that contest in the first place? Then you didn't win. Even if you did, avoid releasing information before contacting the business directly. If they don't know anything about it, report it!
Check Your Credit
Aside from checking where you're spending your money, ensure that there are no suspicious charges on your account. Beware of online shopping or anywhere else you revealed those back 3-digits on your card.
Shred
Bank statements, bills, and receipts can offer more information about you than you think. Store them in a box until you're ready to take your documents to be shredded. Ripping the pieces won't cut it if they're all in the same bin.
Stay safe and report it! Contact First Stop Services Today!
Sponsored story by First Stop Services. Visit their twitter page here, or you can also visit their website here, or reach them by phone at 519-253-1000.