Police Warn About Fraud Scams
Tuesday December 12th, 2017
Posted at 2:23pm

Hello time traveller!!

This article is 217 days old.

The information listed below is likely outdated and has been preserved for archival purposes.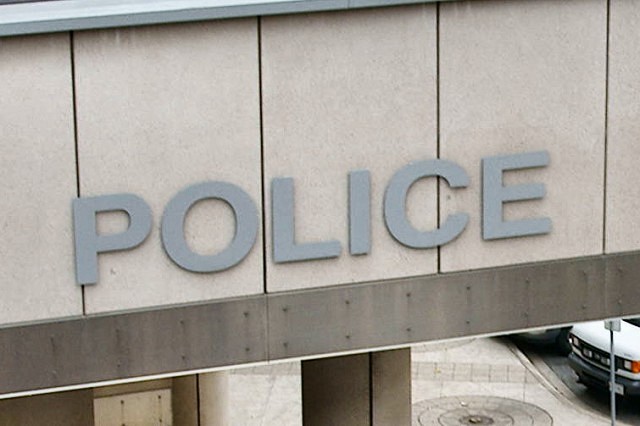 Windsor Police are reminding the public to be vigilant in recognizing fraud scams.
There have been two recent incidents involving the Grandson Scam which we reported on Friday, November 24th, 2017.
In one recent incident a woman in her 70's received a call from a male posing as a police officer advising that her grandson was in jail for causing an accident while texting. Officers were dispatched to a business after a store employee called police to report a fraud in progress. The female had purchased $4,000 worth of gift cards but an alert employee advised her that it was probably a scam. Officers attended and confirmed her grandson was not in jail and explained the details of the scam.
In another incident, a woman in her 60's received a call from a male posing as a lawyer advising that her son-in-law was in a Quebec jail for impaired driving related offences. She subsequently attended a business and wired $1,000 to a person in Gatineau Quebec. She attempted to call the number back to see if they recieved the money and the number was now out of service. She also spoke to her son-in-law and learned that he was never arrested and she was a victim of a scam.
The third incident was an example of the "Romance Scam". A local woman in her 50's met a male in a social media chat room in early November. He advised that he was in the military stationed overseas. Later in the month, the suspect deposited two cheques worth $2,000 into her account and asked her to take out money and wire it to him. She sent him $1,900 in three separate transfers and later learned from her bank that the original cheques had bounced.
The Romance scam involves a fraudster who sets up false profiles on dating websites to meet lonely people online. The scammers will invest time in developing false online relationships with the victim and slowly gain their trust. Once the relationship gets established the person will try to convince you that they need money to get out of trouble, cover travel costs, assistance for sick family member and various expenses. The scammers will sometimes develop the relationship for months before asking for assistance with financial issues.
Windsor Police Service would like to remind the public to be vigilant against various fraud scams. Be aware of the warning signs when receiving an unsolicited call, message, or meeting someone online. Avoid sending money to someone who you have never met. Fraudsters try to instill a sense of urgency so it's always important to slow things down and try to verify information by contacting the agency or person directly. When in doubt consider asking a person you trust such as a friend or family member.