Determining Your Auto Insurance Premium
Saturday November 4th, 2017
Posted at 11:00am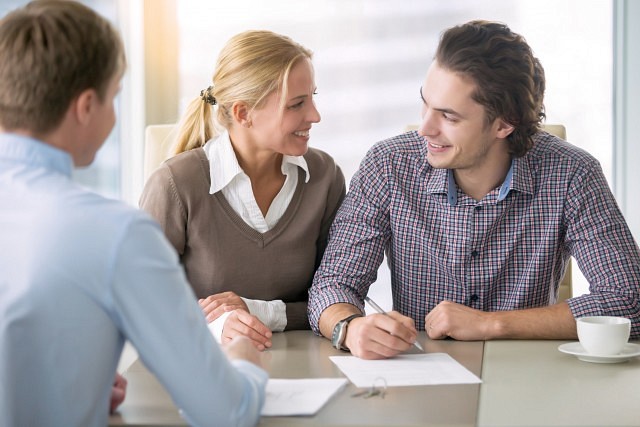 At Allstate, we regularly encounter people who want to learn more about how their auto insurance premiums are calculated. While many factors go into determining your car insurance rate, hereare fiveof the most common.
The vehicle you drive. Many consumers arrange to purchase a vehicle before thinking about insurance. Premiums are based on historical claims and statistical data for the make, model, and year of your vehicle so it's a good idea to investigate the insurance while you're shopping.
Where you live.Large urban centres and high-traffic regions have a higher potential for collisions, theft, or damage to your vehicle, resulting in a higher premium. Insurance rates are partially based on the historical claims data of the customers insured in a particular area.
How you use your car. Individuals who use their cars for business-related purposes, for example, tend to drive their vehicles more frequently. As usage increases, so does the potential of being involved in a collision. The greater the potential of being in a collision, the higher the premium you may be required to pay.
Your driving record.The better your driving record, the lower your rates. Speeding tickets, impaired driving charges, and collisions will most likely result in higher premiums. In fact, it can take up to six years for your record to be considered clean by insurers after you are convicted by a driving offence.
Significant life events.In addition to reviewing your insurance policy annually, you should have it reviewed when significant life changes arise. This includes – but isn't limited to – adding new drivers to your policy;getting a new job, which may changeyour commute; or buying a new home so you can bundle your insurance policies for savings.

If you drive less and are a safe driver, consider looking into a usage-based insurance program such as Allstate's Drivewise®, which may help you save money.

Interested in learning more? Call the Walker Road Allstate Agency at 519-969-4466, or better yet, feel free to stop by the office. For more helpful tips and information, visit the GOOD HANDS blog at goodhandsadvice.ca.