How To Handle Your Child's First Dental Visit
Sunday April 26th, 2015
Posted at 3:00pm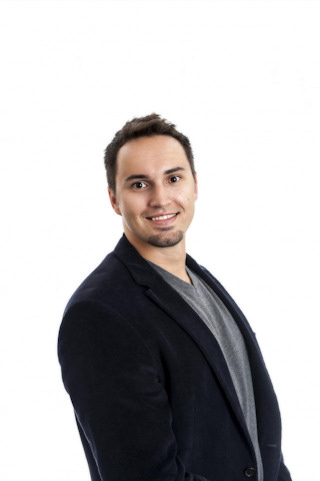 Guest Article By Dr. Peter Siedlakowski
Lets face it for a child the idea of going to the dentist may be a scary proposition, however, it doesn't have to be. With proper planning and coaching it can be a very beneficial experience that sets the stage for good long term oral hygiene habits.
Your child's first dental visit should be about 6 months after the first tooth erupts or before their first birthday. Before this appointment it would be a good idea to coach your child to prepare them for this appointment by explaining to them what can be expected at the first visit. If you are unsure it is a good idea to talk to your dentist directly and ask what will be involved in this appointment.
Generally the first visit is simply an introduction to the dental office and serves primarily as an "icebreaker" if the child is un-cooperative, rescheduling may be necessary. However, if the child is cooperative, dental x-rays would be taken, with a cleaning and gentle but comprehensive dental examination. Things that the dentist is looking for are: caries/caries risk, eruption of teeth and health of the gums. The dentist at this point can give the best advice as far as proper oral hygiene. At the end of the appointment a toy is given for good behavior.
Things to consider for proper hygiene are, cleaning infants teeth with warm damp cloth after feeding. Avoiding baby bottle tooth decay by not allowing a child to sleep with a bottle of milk or juice at night. Avoid/monitor thumb sucking habits that may affect proper alignment of teeth after 1 year of age. Most importantly, reinforce proper brushing and flossing techniques by setting an example.