Windsor Police Arrest "Kissing Bandit"
Friday June 7th, 2013
Posted at 1:46pm

Hello time traveller!!

This article is 1867 days old.

The information listed below is likely outdated and has been preserved for archival purposes.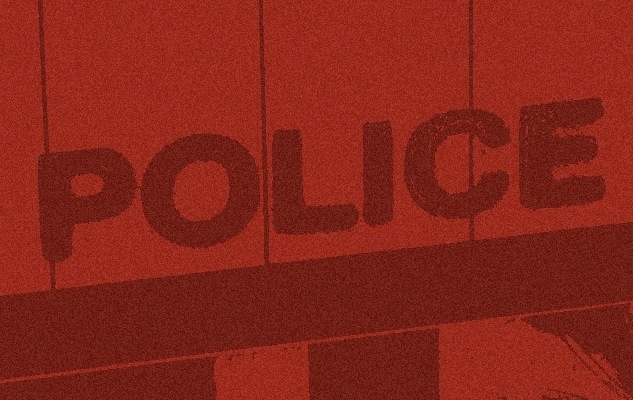 Windsor Police have arrested a man that they described in a tweet as a "kissing bandit".
On Monday April 8th, an 18 year old indicated that at approximately 4:45am he was walking in the 700 block of Felix Avenue when he heard footsteps approaching him and turned to see a male closing ground on him. The victim crossed the street and the male followed him. The victim heard the male say something to him and he turned around. Police say the suspect grabbed the victim by the shoulders and neck and pulled him in and kissed him. There was a brief struggle and the victim fell to the ground. The suspect left the area on foot.
At approximately 6am on the same day, a 37 year old was walking in the area of College Avenue and Bridge Avenue. The victim felt as though he was being followed. He turned to see the suspect only a few feet behind him. The suspect grabbed the victim by the shoulders and pulled him in close. The victim reacted quickly and struck the suspect with a closed fist in the face. The suspect was last see fleeing towards College Avenue.
Both victims provided the following description of the suspect: male white, 5'11"-6'1″, medium to muscular build, short brown hair, 25-30 years of age, wearing blue jeans and a royal blue winter jacket with a hood
As part of the investigation, Police asked one of the victims to attend headquarters in an attempt to gather evidence. A Forensic Identification Specialist took a swab of the victm's mouth. The sample was sent to the Centre of Forensices for analysis.
On June 4th the Centre of Forensic Sciences notified Windsor Police that as a result of the submitted sample from the victim, a positive DNA match of the suspect had been identified. Investigators located the suspect and placed him under arrest on Thursday June 6th.
Peter Moore, 25 years of age has been charged with 2 counts of Sexual Assault and one count of Robbery. The robbery charge stems from a pair of sunglasses that were taken from one of the victims during the incidents.