Car Toppled, Windows Broken in West End Vandalism Spree
Sunday December 2nd, 2012
Posted at 12:47pm

Hello time traveller!!

This article is 2052 days old.

The information listed below is likely outdated and has been preserved for archival purposes.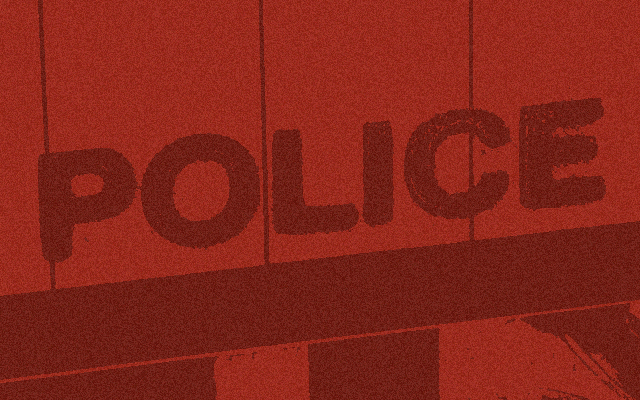 Windsor Police are currently investigating a sting of vandalism in the city west end last night.
Police say they were first called to 351 Randolph just before 3:30am for a report of property damage. The homeowner told police that he was waken by
banging on the front porch of his residence.
He went down to look and saw a large yard waste bag had been tossed against the front door of his home. He went back to bed and twenty minutes later was waken again but this time by the sound of breaking glass. He went to investigate once again and saw that the front glass storm door had been shattered and there was a dent in the front door.
Police discovered a rake on the front porch.   They say that approximately $500 damage was done.
While investigating this the officers were directed to 322 Randolph for another report of property damage. They attended there and the resident told them that shortly after 3am they were awaken by a sound. When they went to investigate they found that the windshield of a 2000 Chevrolet Pickup truck was smashed. A wooden, construction barrier plank was used to smash a hole in the windshield. Police say that approximately $1,000 was done.
While officers were there they heard a loud crashing sound near Randolph and University. The spotted four males running east on University from Randolph. The officers pursued the suspects who dispersed into the backyards of the neighbourhood and could not be found.
Police went back to where they heard the loud crash and saw a 2005 Smart Car had been turned over on its side, and the window was smashed out. Police peg damage at about $4000.
Staff Sergeant Steve Bodri said that police did discover a large house party occurring at 325 Partington, however because the suspects could not be identified no arrests were made after speaking to the residents of the home where the party was occurring.
While officers were finishing their reports from the previous complaints another complaint came in and the officers learned that someone had flipped another car over onto its side in the area of University and Askin.
Sergeant Bodri says that "Clearly alcohol is believed to have been a factor in this incident. The incidents are in the hands of detectives who are investigating. No injuries were sustained unless one of the vandals strained their back flipping a car."
Anyone who may know who was involved are urged to contact Crime Stoppers.