Date
Wednesday July 23rd, 2014
Time
7:00pm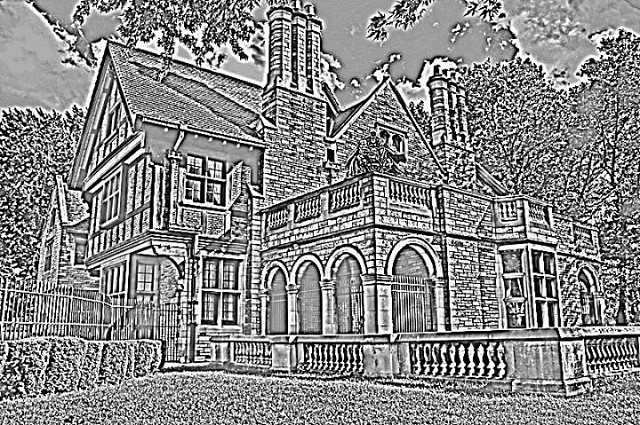 The theme for the July NerdNite is Windsor, the city we live in. It's an interesting time to live in Windsor. There are many problems that we face, but more than ever there is a feeling that everything is just about to be great. There are many people seeing the potential in Windsor, and we want to highlight some of those people. We want to celebrate the cool things happening in Windsor and the stories of how they came to be. If you know someone that would fit the bill, or if you are doing something cool in Windsor yourself please contact Reg Robson or Matthew Caron.
Nerd Nite, which takes place in a host of cities throughout the globe, is coming to Windsor this July 23rd. The event strives for a somewhat inebriated, fully affable, and marginally academic vibe. It offers short, lively presentations on a variety of topics and is designed to stimulate interest in the weird and wonderful. There is also a team trivia challenge, with a round of free drinks to the winners.
Interested in giving a talk? Contact Reg Robson or Matthew Caron.
Location
Phog Lounge
157 University Avenue West
Windsor, Ontario