Date
Saturday April 22nd, 2017
Time
4:00pm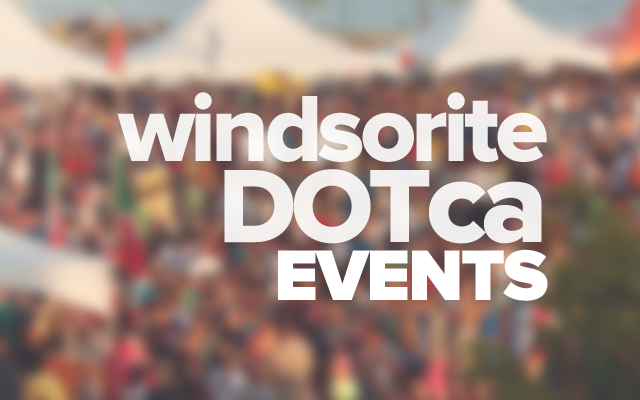 Windsor Residence Inc. Brings Out the Artist in Everyone.
Studies show Positive Impact of Arts Engagement on Low-Income Communities.
Windsor, ON – As Sip n' Paint events gain popularity and attention in all communities, Windsor Residence Inc. has partnered with local artist, Judy Depassio to bring the excitement to low-income communities.
Windsor Residence Inc. exists to provide single, low-income adult men and women with safe affordable permanent housing as well as temporary accommodations for those who require emergency shelter and are able to live independently. Also provided is daily programming for tenants as well as a transitional youth housing program, a youth housing first program, and a youth life skills program.
The National Endowment for the Arts (NEA) reports that at-risk [individuals] who have access to the arts, tend to have better workforce opportunities and more civic engagement. It is clear that mental illness and creativity have been consistently linked through study. "We have found that some of our tenants with severe anxiety, depression or anger, have been most at peace when they are participating in a painting session" Erika Pozzuoli, Youth Support Worker, Windsor Residence Inc.
Over the course of four weeks, Judy will work with tenants in the building to complete four unique canvases. The canvases will then be displayed in an art gallery fashion to friends and families of the artists. "The gallery will be a display of work, pride and self-esteem, these tenants have worked so hard and are excited to show off their personal pieces." says Pozzuoli. The tenants who have participated have never gotten the opportunity to engage in anything like this. "Working with Judy has been an honour, she is patient with residents and really understands the impact of what we are doing here".
"Painting with Judy has helped me get out of my comfort zone, when I wanted to draw a straight line, she encourages me to just feel it, Judy supplied us with a welcoming and encouraging spirit that allowed us to learn in a safe environment" said Jen, a tenant at Windsor Residence Inc.
Windsor Residence Inc. hopes to work with Judy in the future to continue to bring art to more individuals living in low income communities. The experience has been unlike any other and we are excited to see the end result. Shaun, a tenant from the building says he enjoyed the event as it brought a team building experience. He says Judy explains it best when she continuously reminds us that "Nobody gets left behind".
Windsor Residence Inc. will host their art opening on Saturday, April 22nd, 2017 at 4pm at their 1101 McDougall Location.
Location
Windsor Residence Inc.
1101 McDougall
Windsor, Ontario