Date
Friday February 27th, 2015
Time
6:30pm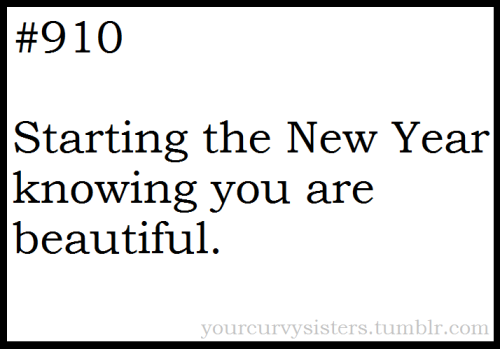 THE EVENT IS ALL AGES UNTIL 9 P.M.
After 9 P.M. it is 19+ for an Open Mic night!
"Whenever two people meet, there are really six people present. There is each [person] as [s/]he sees himself, each [person] as the other person sees him[/her], and each person as [s/]he really is."
~William James
The goal of True Reflections is the revealing of a positive self-image and acceptance of one's self and other; our target is to bring these issues to the forefront of our community.
All proceeds of the event will go towards Mental Health Awareness organizations.
There will be guest speakers – one being Justin Teeuwen, an international motivational speaker and author from Windsor, Ontario whose message of positivity, action and inspiration have spread around the globe.
Our main attractions throughout the event are a complete package – each part revealing one of the three 'selves' with which an individual is faced. The first includes a photo shoot focused on how others see an individual compared to how the individual wishes to be seen.
As a mix between Humans of New York and Project Unbreakable, the plan is to bring hope and acceptance where there is none.
There will be photoshoots taking place during the event where participants are asked to write a description of what they think makes them different from others on a whiteboard and showcase that difference. With the photo, they are asked to write why they are proud of this character trait and what they want others to see.
Additionally, participants are also welcome to share their stories at the event and a banner will be there for everyone to sign. AND KARAOKE!
The third attraction will be a large collaborative art project, emphasizing who an individual really is. Art submissions from artists and schools that portray an aspect of mental health or self-acceptance will be shown at the venue.
The goal of this project is to get self-portraits or drawings of someone else they have met. This way, participants can see how others view them and possibly learn something new about themselves. Accompanied with the drawings, we ask that something positive be written about their self-portrait and the person they drew.
We will be accepting free-will donations, with a recommended minimum of $20. There will also be 50/50 tickets, door prizes and other gifts for people who attend.
Our modest goal for the evening is $2,000 in funds raised in addition to the dialogue on this important topic.
We are also displaying local artwork on the theme of "True Reflections". We are asking the community to submit artwork on the theme of the self – personal self-image, true image, or external perceptions of the image. Artistic submissions will be categorized into three age groups: 6-12, 13-18 and 19+.
To RSVP to the event, provide a donation, or submit artwork, please contact contact me or my colleague, Caleb Workman.
Only with your help can we reach our goal, and spread the message of a healthy, positive self-image to our community. It will be a fun night, for a great cause!
You are not alone, you are enough.
Location
Villains Beastro
256 Pelissier
Windsor, Ontario