Date
Saturday July 26th, 2014
Time
9:00pm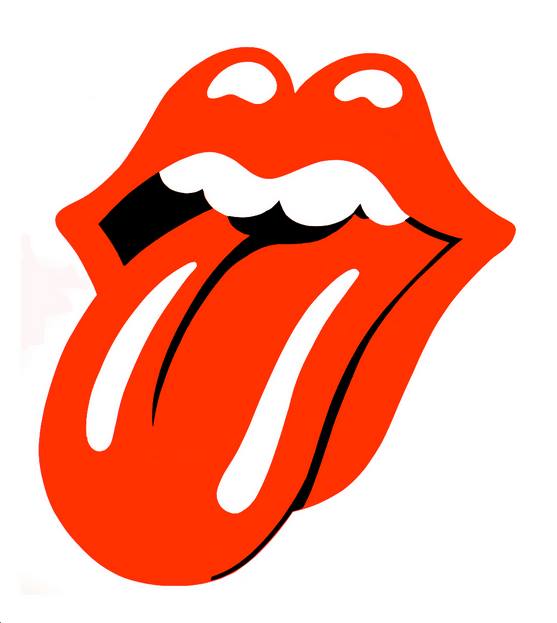 On Saturday, July 26th, 2014, Mr. Mick Jagger will turn 71 years old. Yes, he's old enough to be your grandpa, and yes, he's still the lead singer of one of the greatest rock & roll bands of all time.
In honour of Mick's 71st trip around the sun, the classic Rolling Stones double-album "Exile On Main St." will be performed live and in its entirety in two sets by The Generals, preceded by an opening set by Windsor phenoms The Blue Stones. Having come together last winter to rehearse and perform "Exile" in their native Toronto for a tribute show organized by friend and infamous promoter Dan Burke, The Generals are a gang of longtime friends and collaborators, featuring members of Another Blue Door, Action Makes, Beams, By Divine Right, and The Mark Inside.
The Generals have put together an appropriately loose, boozy and raucous show which remains faithful to both the music and to the spirit in which "Exile" was written and performed more than 40 years ago. Come on out, raise a glass with a roomful of friends, and bring your dancing shoes, because it's gonna be one hell of a party.
Get tickets in advance for $10 at Phog Lounge.
Location
Phog Lounge
157 University Avenue West
Windsor, Ontario