Date
Wednesday July 23rd, 2014
Time
5:00pm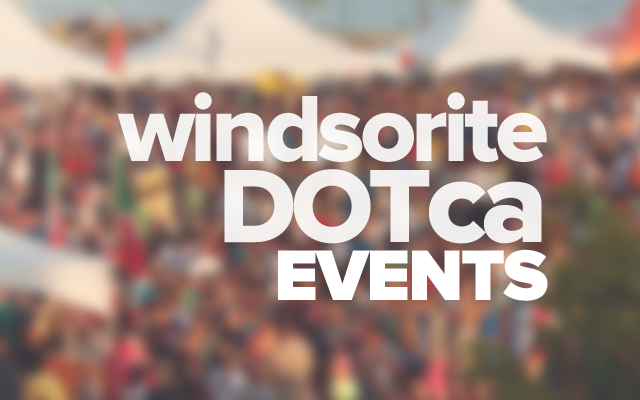 Come join Tequila Bob as he celebrates the ONE YEAR ANNIVERSARY of his famous TEQUILA BOB'S WINDSOR on Wednesday, July 23rd on none other than his celebrated Wacky Wednesday College Night.
One may wonder WHY this signature night draws people from around the world…? Well the answer is easy – it is the best party the world has seen! Each and every Wednesday Tequila Bob celebrates with $2 Beers, $3 Tequilas and $10 Pitchers! If this isn't great enough – Tequila Bob also offers all his college students $1 Tacos until midnight!!
Tequila Bob's 1 Year Anniversary will be no exception to Wacky Wednesdays! Door open downstairs at the cantina at 5pm and the nightclub opens at 9pm. Arrive early as we will have an action packed night with many giveaways (cell phones, shirts, speakers, gift certificates and much more)
If you want to book a booth for this monumental night please email [email protected] today.
19+ Event
Dress – beach or club
Drink Responsibly. You will not be admitted if you appear over intoxicated.
Location
Tequila Bob's
63 Pitt Street
Windsor, Ontario