Date
Saturday November 29th, 2014
Time
11:00am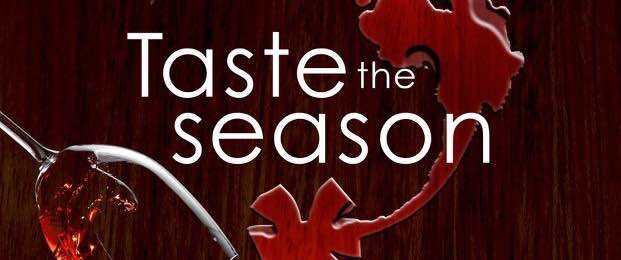 The tradition continues! Tour EPIC Wine Country November 29 – 30 and experience holiday warmth at participating wineries.
This year CREW has many delights in store including delicious h'ors doeuvres, a warm seasonal drink and of course all our hand crafted wines for sampling. We are very excited to host a handmade market featuring locally made crafts including:
Hand Painted Wine Glasses by Erica Bastien
Apples & Stix Hand Crafted Chocolate and Candy
Carissa's Crafty Creations featuring Wine Glass Flowers and Upcycled Kitchen Items
And more!
We will also be celebrating our tenth anniversary vintage! Our proprietors Nancy and Bernie Gorski have agreed to open their library and showcase our beautiful 2004 Cabernet Sauvignon/Merlot for sampling and purchase. A rare and exciting opportunity indeed.
We have no fee for admission, however, we do ask that you help those less fortunate through your contribution of a canned good or monetary donation for the food bank at the door of each stop.
This year's Taste the Season promises to be the best yet. We look forward to welcoming you at CREW
Location
CREW: Colchester Ridge Estate Winery
108 County Road 50 East
Harrow, Ontario