Date
Tuesday January 17th, 2017
Time
5:30pm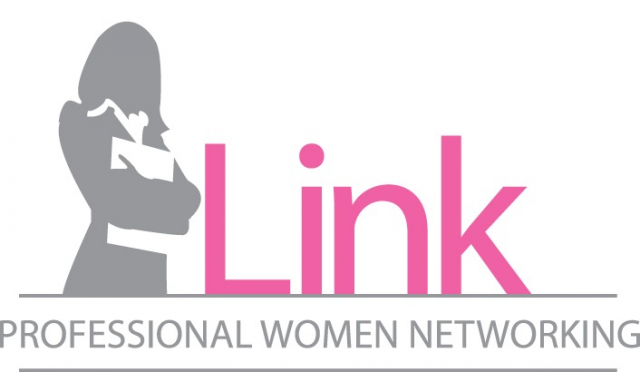 Helen Peters will kick off the year with the Six Pillars to Live a Healthy Balanced Life – Thoughts, Breath, Proper Drink, Food, Exercise and allowing yourself to get Enough Sleep. Helen believes that the body can heal itself if we only listen and give it what it needs.
Helen is a personal trainer and Holistic Lifestyle Coach. She can help with Metabolic typing and she is schooled in The Melt Method a self treatment system to combat chronic pain and erase the effects of aging. She has almost 3 decades in the health & wellness field.
Thank you to Rosemary Heenan of Heart Power Coaching for sponsoring our January Event.
Location
Best Western Plus Leamington
566 Bevel Line
Leamington, Ontario