Date
Saturday March 13th, 2010
Time
5:00pm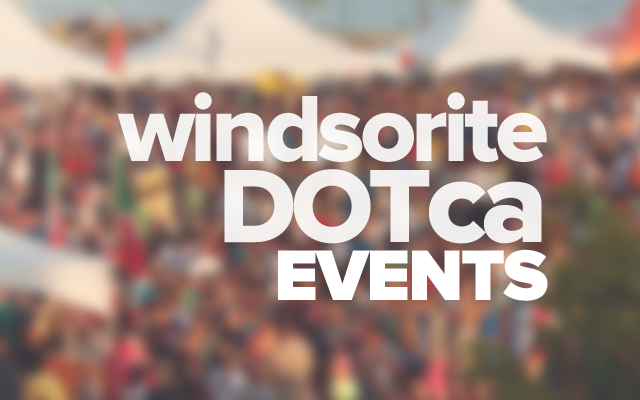 2pm to 4pm
Global Spectrum and the Windsor/Essex County Humane Society are proud to announce Skate for the Humane Society, a fun-filled afternoon with the rare opportunity to skate inside the WFCU Centre's main arena. On top of skating everyone will have the chance to win door prizes, visit with some of the Humane Society's furry friends, and get their pictures taken with Bomber from the Windsor Spitfires.
The Skate for the Humane Society at the WFCU Centre will be on Saturday March 13th, 2010 with the event running from 2-4pm. Anyone interested in participating can REGISTER NOW at www.wfcu-centre.com/humanesociety for your chance to win additional prizes! Admission is $3/person and $8/family, which is payable at the door. Wish List Item Donations will also be greatly accepted in addition to admission. Just click www.windsorhumane.org and look under 'Support the Shelter' to view the Wish List.
"The generosity of individuals and businesses, like Global Spectrum and the WFCU Centre, who coordinate events on our behalf provides much-needed funds to support our work on behalf of animals," notes Humane Society Executive Director, Melanie Coulter. "Without them, we would not be able to spay or neuter all animals prior to adoption, investigate cruelty against animals like Stealth and Hooch, or offer a 'good home guarantee' to adoptable dogs. We are so appreciative that there are people in our community who are as passionate about animals as we are and who choose to show their support by holding events to bring in additional revenue to help us continue to look after the animals in our care."
The Windsor-Essex County Humane Society is not a government organization. It is a registered not for profit charity devoted to the prevention of cruelty to animals and relies solely on public and corporate donations, and fundraising campaigns to support its humane operations.
REGISTER NOW FOR YOUR CHANCE TO WIN ADDITIONAL PRIZES!
wfcu-centre.com/humanesociety
Admission: $3 person / $8 family
Payable at the Door
Location
WFCU Centre
8787 McHugh Street
Windsor, Ontario