Date
Wednesday November 6th, 2013
Time
7:00pm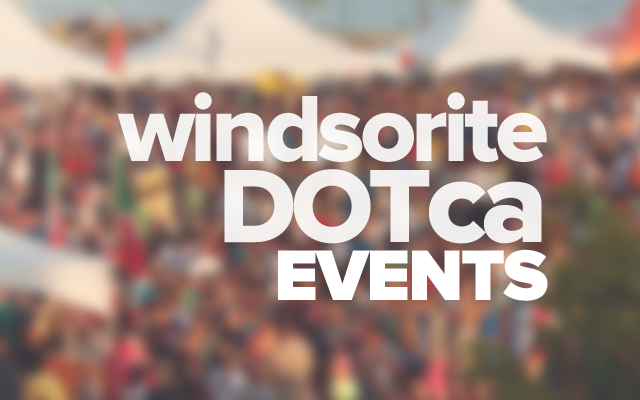 FREE but registration is required. To register, dial 3-1-1 (in Windsor) or 519-255-2489 (from cell phone or outside of Windsor) by November 4, 2013. Max. 4 seats per caller.
In the heart of North America lies a vast chain of inland seas whose depths contain more than one-fifth of the surface freshwater on the planet, the largest natural reservoir on an ever more thirsty Earth. We call these freshwater seas the Great Lakes. Whether we have experienced the awe-inspiring waters in person, or merely as a familiar landmark on the map of the continent, we have all been enriched by the Great Lakes. Using stunning, high definition imagery, this film highlights the incredible beauty of the Great Lakes region, its dramatic history, and its critical importance to the continent and to the world. The opening scene highlights a location we should all recognize…the Detroit River! The film shows viewers how scientists, citizens, and public officials are striving to enhance the region's economic vitality while confronting the enormous challenge of restoring and protecting one of Earth's unique natural treasures.
At this special event, participants will get the rare opportunity to meet the Director of this incredible film and ask questions about the making the film and his knowledge of the Great Lakes.
Location
SilverCity Windsor
4611 Walker Road
Windsor, Ontario