Date
Thursday October 17th, 2013
Time
5:00pm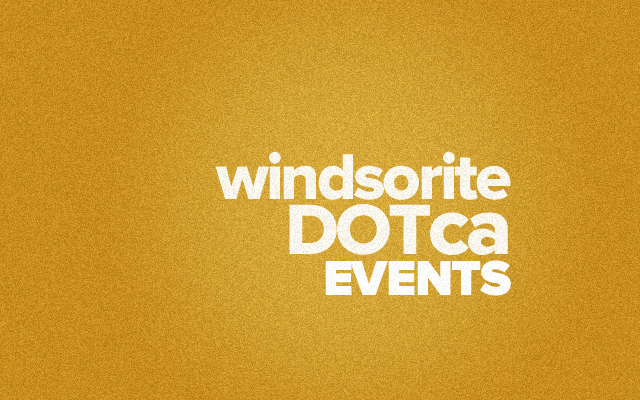 Have you ever wondered if there was an environmental link to cancer?
This year we are offering a fall cleanse, along with the first annual Environmental Health Symposium: W. E. (Windsor, Essex) should know:
W. E . should know what Margaret Keith and Jim Brophy are saying: Their results from a study involving more than 2,000 women in Windsor-Essex and Kent County show a strong link between breast cancer risk and work in jobs classified as "high exposure" to breast cancer-causing substances and hormone disruptors. These jobs include farming, automotive plastics, food canning, metalworking, and bars, casinos and racetracks.
W. E. should know what environmental health experts are saying: A panel will present important strategies on reducing toxin exposure through food ,cosmetics and cleaning supplies. This information is sponsored by the-cleanse.com: the clean living & eating all natural seasonal events. You will be provided with a free info package including a 7 day dietary cleanse and tips on safe cosmetics and cleaning supplies.
W. E. should know how to make change happen: An open forum will allow for identifying tangible solutions to our growing environmental problems.
$5 donations would be appreciated for attending the event.
Location
Fogolar Furlan
North Service Road
Windsor, Ontario