Date
Tuesday January 28th, 2014
Time
5:30pm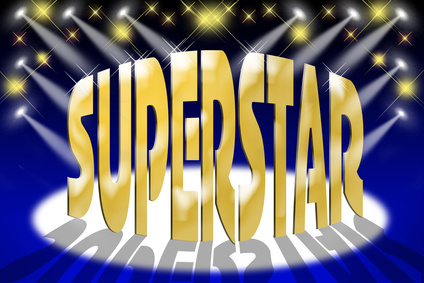 "Social media generates almost double the marketing leads of trade shows, telemarketing, daily mail, or PPC." – Digital Insights
Ever wonder how you can use social media to find more customers — without spending all your time at the computer? Or spending tons of money hiring someone to do it for you?
Our very own Lexi Rodrigo, WEF's Publicity Director, will share her knowledge and experience.
Join us and you will discover:
* what social media is and what it can do for your business
* what are the rules of engagement in social media, so you don't commit a public faux pas
* the 7 steps to take to make sure your social marketing is strategic, laser-focused, and effective
* the social media tools you can use every day to juggle different social media accounts, automate tasks, and get more done in less time — most of them are free!
Lexi will also be giving out a Social Media Cheatsheet, which will only be available to those who attend the dinner meeting.
Lexi Rodrigo is a marketing communication copywriter, who's been using social media to find clients for herself, and to attract more leads and paying customers for her clients. She has also been using social media to promote WEF and invite more guests to attend our events.
Find out how she does it! Reserve your seat today on Eventbrite, and pay at the door!
http://www.wefsocialmedia.eventbrite.ca
Location
CIBPA Centre
995 Howard Avenue
Windsor, Ontario