Date
Sunday June 22nd, 2014
Time
9:00am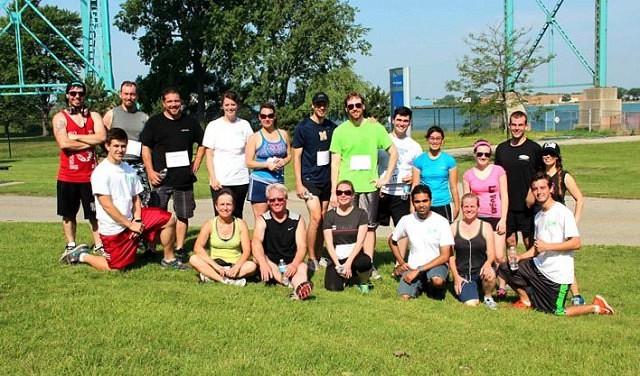 This year Head of the Class is supporting The Windsor Youth Centre for our 3rd Annual Riverfront Run. The run has been planned and directed each year by Adam, a grade 10 student at Head of the Class Education Centre.
The 5K run will begin at 9am and end at 10:30 am and will take place along the Riverfront trail, beginning and ending on the end closest to the bridge. There will be snacks and refreshments, as well as prizes for individual and team winners.
The run is non-profit, and proceeds will support the Windsor Youth Centre. The cost is $15.00 a person, or $45 for a team of 4. You may also bring non-perishable food items that will benefit the Windsor Youth Center, such as: kraft dinner, granola bars, pop-top cans of soup, cereal, crackers or toiletry/household items.
The Windsor Youth Center (WYC) provides teens and families with food, shelter, and activities throughout the year.
Hope that you can all make it, and be sure to invite your friends! :)
Location
Riverfont Windsor
Windsor, Ontario