Date
Monday June 16th, 2014
Time
6:00pm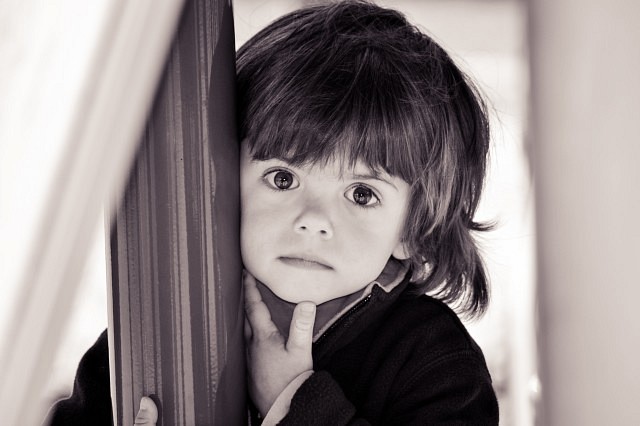 On Monday, June 16th 375 people will start at St. Angela's Hall for appetizers, then head to Nico's, La Contessa, Mezzo, Spago, Vesta and Enzo's for amazing entrees, then everyone will head back to the hall for dessert!
Although this event is called Walk on Erie Street, it's not much walking, but way too much eating!
All proceeds from this event will benefit children with disabilities in our community, so that they c
an participate in activities just like their peers! Family Respite Services supports over 900 families in Windsor and Essex County.
Please visit www.familyrespite.org to learn more about our respite programs.
Tickets are $65.00
A chance to win 2 vouchers by Porter Airlines, dinner gift certificates and a hot tub donated by Bluewater Pools and Spas.
Location
Erie Street
750 Erie Street
Windsor, Ontario