Hello time traveller!

This article is 1857 days old.

The information listed below is likely outdated and has been preserved for archival purposes.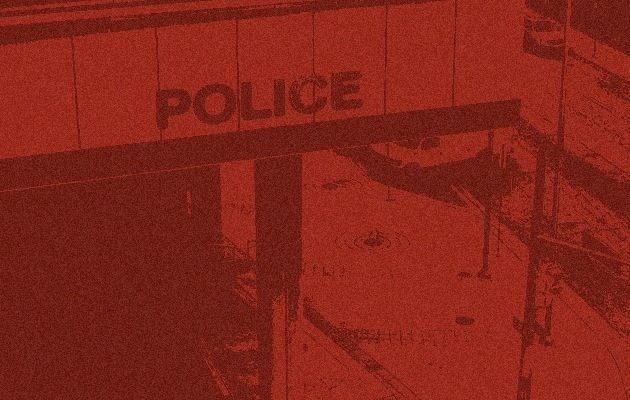 On May 1st a 78 year old female resident of Windsor received a phone call from a young male claiming to be her grandson.
The supposed grandson stated that he needed $3000 for an accident he was involved in. The elderly woman, believing in fact that it was her real grandson, attended her bank and transferred $3000 to the unknown suspect. Shortly after, the elderly woman realized that the young male who had called her on the phone was not her real grandson. By the time the victim contacted her bank it was too late and she was out $3000.
The Windsor Police Financial Crime unit began an investigation and with the assistance of the Cornwall, Ontario Police Service were able to track the financial transfer and identify the suspect who attended a bank in the city of Cornwall and withdrew the $3000.
An arrest warrant for Fraud Under $5000 was issued for a Christopher Heisler, 22 years of age.
On May 22nd Cornwall Police were able to locate an arrest Heisler on the Windsor warrant and on May 23rd officers from the Windsor Police Financial Crime Unit travelled to the city of Cornwall and took custody of Heisler and returned him to Windsor.
Heisler is to appear in Provincial Court in Windsor on May 24th.
The Windsor Police Financial Crime unit has had several incidents of Grandparent Scams reported over the past year and investigates the matters very seriously. Crimes against the elderly are a high priority and investigations often involve multiple jurisdictions. This arrest is an example of the lengths the investigators will go to not only solve a particular crime but also to send a message to those who prey on the elderly.