Hello time traveller!

This article is 2888 days old.

The information listed below is likely outdated and has been preserved for achival purposes.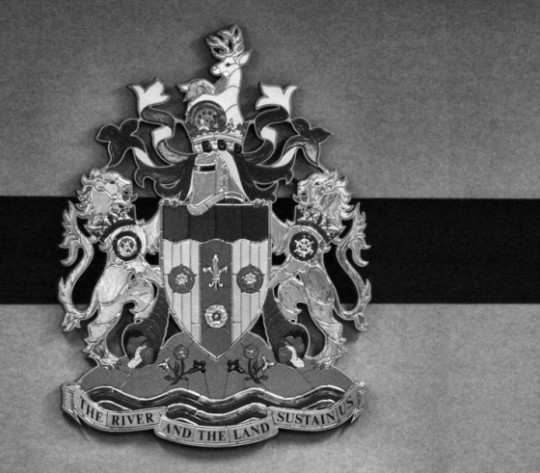 Agenda Highlights:
Council is asking to fund upgrades to Charles Clark Square in Downtown Windsor to make it more functional for the summer months at a cost of $160,563.  Improvements include new chairs, tables and umbrellas to be placed all over the square.  The addition of 14 movable flower pots, new bike racks, as well as improvements to the current landscape around the site.  The square is 10 years old in December and is in needs of site renewal.
The Windsor-Essex Humane Society is requesting a Waiver of Building Permit Fees, Parkland Dedication Fees and Development Charges, which total is about $25,000.   Administration is recommending city council deny this request.
A report has come back with several options for council to address Methadone Clinics that have been opening is various city neighbors as of late.  Council has several options including do nothing; create a new by-law to restrict them in cretin areas of the city, or to change the current by-law for medical office.
Committee Reports:
There are four separate reports from the Windsor Heritage Committee this week…
The first is request from Hotel Dieu Grace Hospital to demo a 25 foot section of the east wall of the Jeanne Marie Residence Building.  The hospital is planning a major addition and needs this space.  The committee approved this demolition.
The Second is a request to Demo a house located at 1181 Ouellette Ave, located right behind the Fire Stone.  The present owner has tried to rent the house out, but has not been successful.  At this time there is no current plan released for the site.  The Heritage Committee approved this demo as well.
The Third report is a request from the Diocese of London to demolish St. Anthony of Paula Catholic Church located at 1493 Parent Ave.   The Church needs significant work to make it structurally sound, and neither the Parishioners nor the Diocese can afford this.  There is an estimate that it would cost $200,000 to fix the roof alone.  There are no plans to re build on the site, and this demolition was also approved by the Heritage Committee
The fourth and final report deals with schools owned by the Public School Board.  Several months ago they made a request to have several schools removed off the Heritage register.  This request has been denied accept for Benson School, which the committee has asked for additional information on.
Council Communications:
There is a report to council with an update on all ISF/RInC Projects currently under construction in the city.  That report can be found here:  http://citywindsor.ca/DisplayAttach.asp?AttachID=18339
You can find the entire City Council agenda here:  http://citywindsor.ca/002885.asp
Council will begin its summer schedule following this meeting.  The summer meetings will be held July 12, July 26, August 9, and August 23, 2010.