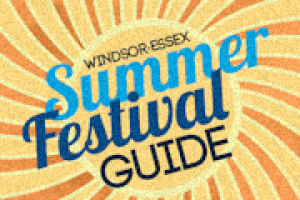 The Leamington District Agricultural Society Leamington Fair is in its 170th year!
June 15th, 2018 to June 17th, 2018
The 170th Annual Leamington Fair features a midway, children's day, school art exhibit, horse harness racing, children's shows, homecrafts, culinary arts, poultry exhibit, sheep show, antique tractors, a Community Concert, greenhouse competition, pet show and more.
The RCMP Musical Ride will take part with two shows, on Saturday at 11am and Sunday 2pm.
A complete festival listing can be found at this link here.
$7
Children under 12 free
Leamington Fairgrounds, 194 Erie Street North, Leamington