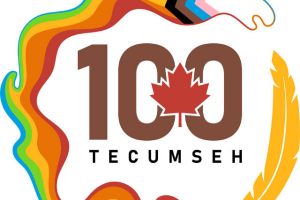 Join us to celebrate the Town of Tecumseh's 100th Anniversary!
July 2nd, 2022 to July 4th, 2022
In honour of our community's centennial anniversary, enjoy a 3-day celebration with activities across the three historic communities that make up the Town of Tecumseh today. The community is invited to join in all of the events and celebrations.
See the full listing here.
, Town of Tecumseh