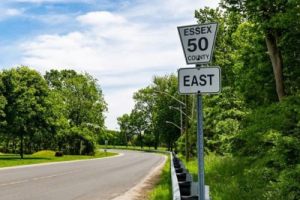 Explore the scenic and historic County Road 50, on the north shore of Lake Erie.
July 27th, 2019 to July 28th, 2019
Stop by one of our many businesses to sample local food, taste local wine or check out the shops. It is the perfect event for all ages.
Participants offer a variety of unique activities to showcase their businesses, which include: farmers, wineries, road side vegetable stands, restaurants, bed and breakfast hoteliers, outdoor recreation (golf, conservation areas, beaches, harbour/marina), artists, authors, and small business owners.
At any participating location pick up an Explore The Shore brochure which contains a listing of all businesses' activities as well as the grand prize passport! To be eligible to win the grand prize, have any 5 businesses stamp or initial on their respective spot on the passport and drop the passport into the grand prize box.
Bring a canned good for the Harrow Food Bank, and support our other charity events chosen by each participant.
Road 50, Essex