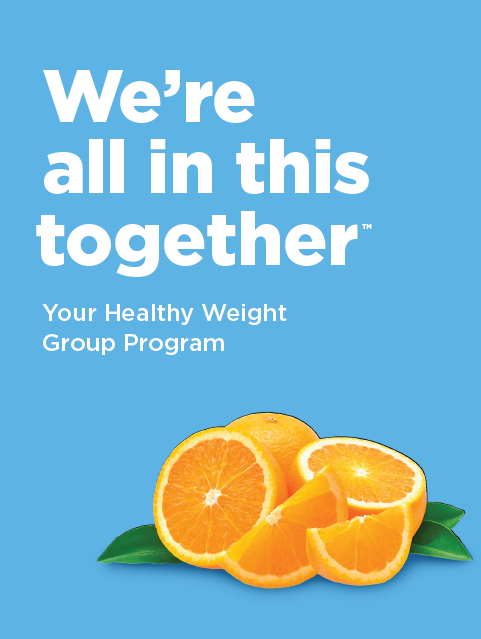 Designed to provide the support on your journey to your unique healthy weight, this group program provides a written guide, in-store grocery tour, assistance and expert help from your in-store dietitian, Erin Meloche RD. In six weeks, you will be guided by your dietitian to identify long term and sustainable eating habits and lifestyle factors to ensure sustained success. Together, we are committed to helping you achieve your healthy weight!
Topics include:
-Debunking dieting myths
-Meal Planning
-Mindful Eating
-Stress and Sleep
-Snacking
-Smart Shopping
-…and more!
Program includes:
-6 x 1 hour sessions with your group and dietitian
-Welcome package and exclusive nutrition resources
Tuesdays: 6:30-7:30 p.m.
March 19
March 26
April 2
April 9
April 16
April 23
Cost: $249
***Many private insurance companies cover the cost of registered dietitian services.***
Contact Erin to book your complimentary 15-minutes assessment to learn more, and find out if this program is right for you!
Location
Real Canadian Superstore
4371 Walker Road
Windsor, Ontario