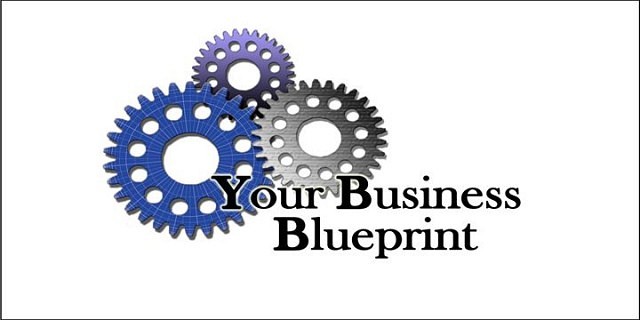 Join Dr. Lynn Perreault, Ph.D., Business Health Psychologist, Business Intervention Strategist and Executive Work life Coach, as she shares with you her three proven principles which will allow you to grow your business, gain greater clarity on your business/life direction, while lessening your stress level!
The 3 principles of Dr. Perrault's Work-life Sanity Blueprint – Monetize while you Strategize; Get on the path to Ecstatic and Align, Overlap and Sync – were formulated as a result of her 24 years of hands on interaction, training and leadership in the health and human service sectors.
Dr. Perrault is the founder of Jollypreneur.com, and online business centre geared to solo entrepreneurs and independent professionals who want a happier, more rewarding work life that auto-regenerates into perpetual success. Lynn relies on a Positive Psychological approach to maximize entrepreneurial work life sanity.
Dr. Perreault is an acclaimed keynote speaker who has presented to various companies, conventions and summits. Some of her excellent presentations include: her keynotes at the World Laughter Yoga Business Expert; World Laughter Summit Speaker and Kin Canada Leadership Convention Speaker.
MEMBERS $29.00 GUESTS $37.00
Registration, Networking begins at 5:30 p.m., Dinner at 6:30 pm, Speaker at 7:30pm. Deadline for reservations is noon Sunday, May 24th.
Location
Spago Trattoria E Pizzeria
690 Erie Street east
Windsor, Ontario