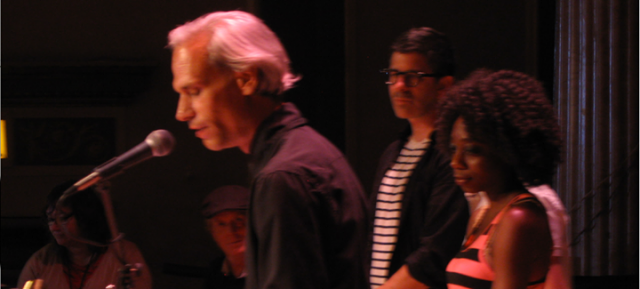 Art.WORK Workshop coming up on January 20 2016.
YOU MADE A FILM. GREAT!
.. and almost no one will see it unless you learn how to navigate the bewildering, intimidating and potentially expensive process of entering your film to festivals. This intensive crash-course will teach you how to self-distribute your film to national and international festivals the right way— save time and money, avoid ineffectual festivals and scams, and get your project onto screens that matter.
Topics to be covered include:
• practical research skills and resources, prioritization, budgeting, production of marketing, descriptive and other support materials.
• online entries or physical mailers? Are services like Withoutabox any use? What might work for you.
• invaluable insider info about how a typical festival entry process actually works, from the point of view of an experienced, professional festival programmer
• you got into a festival! Now what?
Jeremy Rigsby has been Program Director of Windsor's Media City Film Festival since 1997, excepting 2005-06 when he was Artistic Director of the Images Festival in Toronto. From 2001-05 he was also an international programmer for the Independent Film and Videomaker's Forum in Seoul, Korea. He has presented programs at dozens of international venues including the Hong Kong Cinematheque, the IKft Oberhausen , Image Forum (Tokyo) and other events around the world; he has served on the competition juries of the IFF Rotterdam, the Jeonju IFF and other festivals in Belgium, Switzerland, the USA and Canada. His writing on avant-garde film has appeared in CinemaScope, Take One, Film 2.0 and other publications.
Location
Arts Council Windsor & Region
1942 Wyandotte Street East (at Devonshire)
Windsor, Ontario