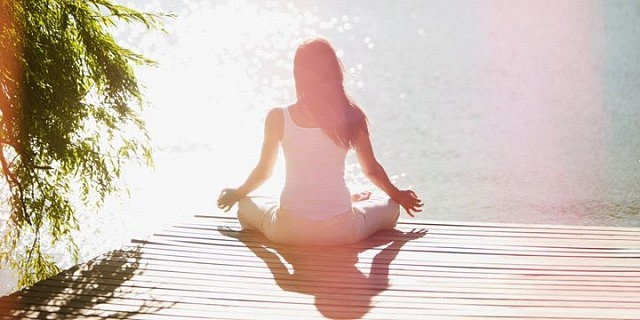 Get geared up for the season with a holistic tune-up for your body. Come on out to stretch your hamstrings, quads and hips. Improve your posture, alignment and flexibility. Join us for a yoga experience tailored to the specific needs of cyclists. Starting January 14th, City Cyclery will be hosting an 8 week long program developed specifically for cyclists. Taught by Renée Trepanier the program is designed for all levels of ability and will meet once a week on Thursdays from 7:00pm to 8:15pm. Cost for the 8 week program is $100.
Pricing: $100 (+ tax) or Drop in rate of $18 (+ tax)
Dates: January 14th to Feb 25th (Every Thursday)
Time: 7:00pm to 8:15pm
To register come see us at City Cyclery, 553 Lincoln RD, Windsor, ON.
About the Instructor: Renée Trepanier has been practicing yoga since 2002. She explores the full breadth that yoga has to offer in its healing and transformative properties, addressing not only the body, but also the mind and the soul through the philosophy of Metta (loving-kindness). This includes practicing loving-kindness towards all beings, including your Self. With this, the physical practice, sure to make you sweat and leave you invigorated, is equally important as the Dharma (truth) in order to inspire you toward being a more compassionate and loving individual.
Location
City Cyclery
553 Lincoln Road
Windsor, Ontario