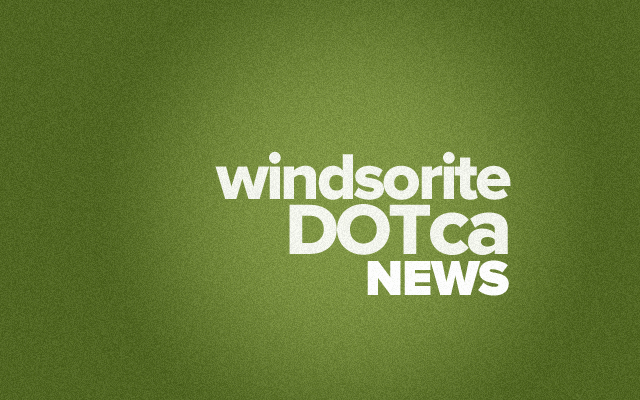 $5.00/person – advanced registration required.
Meet in the parking lot of the Optimist Community Centre on Ypres Boulevard.
Have you ever wondered why there are poppies on the street signs in South Walkerville? Join Museum Windsor staff for a discussion and walking tour of the memorial park area in South Walkerville in honour of the 100th anniversary of the Battle of Amiens. Space is limited and advanced registration is required. Visit Snapd Windsor to purchase tickets online or call the Chimczuk Museum at 519-253-1812 to reserve a spot. https://windsor.snapd.com/events/view/1170807.
Location
Optimist Community Center parking lot
1075 Ypres Avenue
Windsor, Ontario