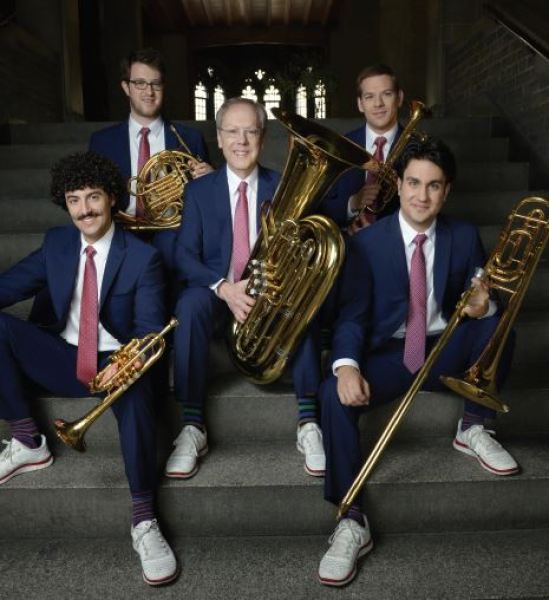 Uniquely engaging, humorous, unforgettable. Canadian Brass, the world's most famous brass ensemble, joins the WSO for a concert with music ranging from classical to blues and beyond.
*Vouchers or Coupons are not eligible for redemption at this concert.
• Series Sponsor: The Toldo Foundation.
• Sat Concert Sponsor: Bill & Lynn Baker, The Morris & Beverly Baker Foundation.
Location
The Capitol Theatre Windsor
121 University Avenue
Windsor, Ontario