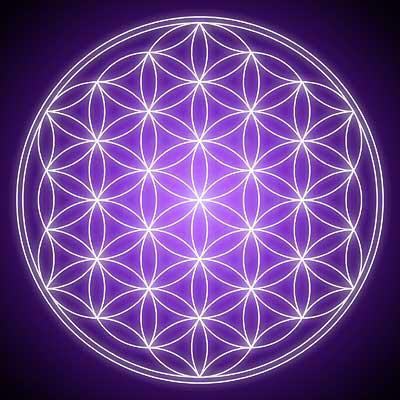 FREE Energy Healing sessions with experienced practitioners…
This is an opportunity for the public to experience the world of Energy Healing.
Receive a free mini treatment, ask questions and learn about the energy healing community of Windsor and the surrounding areas.
There are a variety of Energy Healing practitioners in our area and we would like to show our gratitude to the community by giving a little of ourselves back to the public.
Location
WFCU Centre - Collavino Hall
8787 McHugh Street
Windsor, Ontario