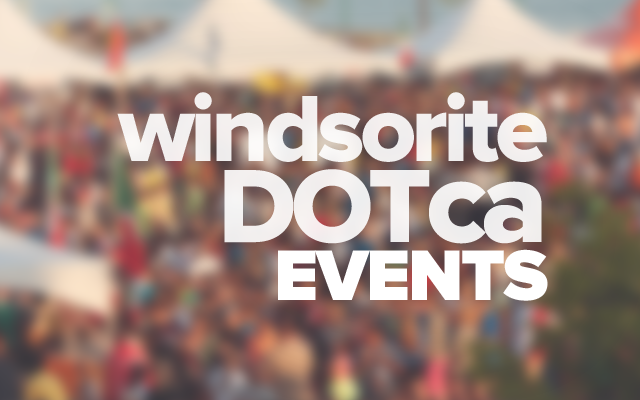 In this class you will learn the traditional method of backing fabric with paper for use in bookbinding. We will discuss which types of fabric and paper work best, how to use the paste brush, and tricks for making sure your fabric patterns stay straight during wetting and pasting. You will then create four pieces of book cloth that you can use in your bookbinding projects.
The workshop fee is $40, and all materials are provided. We will have a selection of fabrics available for you to choose from, but if you would prefer to bring your own with a special project in mind, be sure to ask about suitable fabrics when you register. Some of the fabrics we use in our Block Print on Fabric class are appropriate for this, so if you've taken that class and want something fun to do with the fabric you've made, this might be it!
Limited to 4 participants. To secure your spot in the class, a non-refundable deposit of 30% is required. Register in person at Levigator Press or call 519-991-4972.
Class prices are subject to HST.
Location
Levigator Press
1984 Wyandotte Street East
Windsor, Ontario