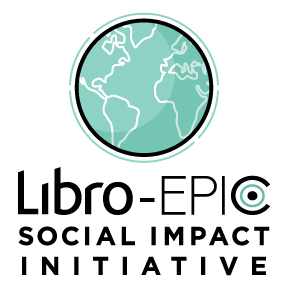 Brief description:
The EPICentre will host the second social innovation/social enterprise workshop focusing on the flourishing business model canvas – a tool used to both outline, communicate, and understand your own social enterprise business model.
What we'll cover (agenda):
We will lead an activity on how to use/fill out the FBMC using a local case study. Everyone will get a chance to then think about an idea and try to fill out the model themselves. The event wil lbe followed with a question period.
Goal:
Participants should feel confident by the end of the workshop to use the FBMC.
Materials Needed:
Pen (and your laptops or notebook if you want to take notes throughout the workshop).
Skill Level:
Beginner – no prior knowledge needed.
Audience:
Community members, non-profit members, social enterprises, students.
Instructor:
Daniel Fuentes (Pillar Non-Profit Network), Anushree Dave (EPICentre)
Location
EPICentre, Joyce Entrepreneurship Centre, 2nd Floor
2455 Wyandotte Street West
Windsor, Ontario