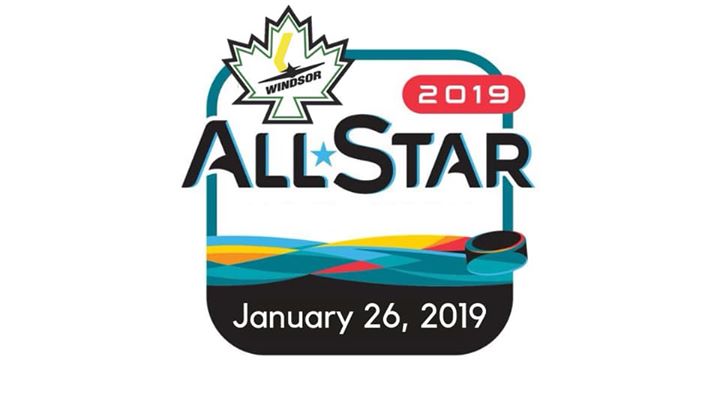 WMHA House Major will be holding an All-Star house league skills competition.
This competition is open to Bantam and Midget HOUSE LEAGUE players only.
$20 per player entry fee.
Every player entered will participate in all of the skills, awards will be given to top all stars.
Registration forms available through your divisional VP, Wayne Martin.
• Wear your Go Pro, Get creative
• Proceeds going toward the WMHA Love for Hockey Program
• Registration forms & cash must be handed in BEFORE January 12th/2019 to House Major VP Wayne Martin
Location
Adie Knox Arena
1551 Wyandotte Street West
Windsor, Ontario