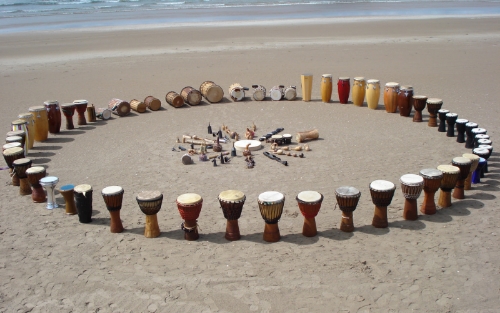 Facilitated by Tracey Rogers and Nelson Ing
This drum circle is being hosted to celebrate the Winter Solstice and the turning of the wheel.This drum circle is open to everyone in the community, any age. Whether you have lots of drumming experience, or no drumming experience, I promise that this circle will be fun for all!
If you have instruments, please bring them! If you don't, no worries, we have lots of drums and shakers and instruments for everyone.
When: Friday December 21st, 7pm – 8pm
Where:White Feather Holistic Arts, 1350 Ottawa Street
Cost: Suggested $10 donation, all going to the Women's Welcome Center & Shelter
White Feather Holistic Arts
1350 Ottawa Street
Space is limited, please contact us via phone, email or in person to pre-register.
519-996-6409.
[email protected]
Location
White Feather Holistic Arts
1350 Ottawa Street
Windsor, Ontario