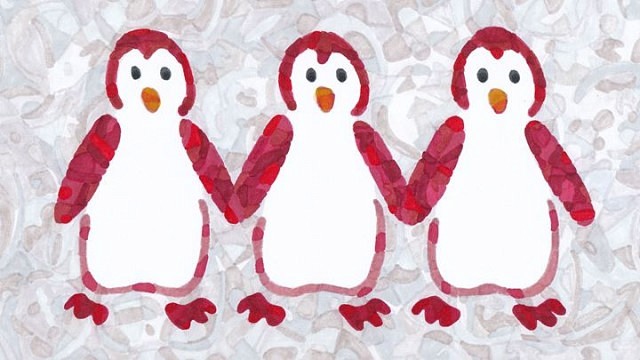 Please note that this event will be held in January instead.
A colouring circle & cookie potluck. Cost: $5 per person or family- covers one pack of colouring pages that you take home with you.
Drop by any time between 12 – 4 and stay as long as you want.
Cookies? Yes. Bring a plate of cookies to share! Traditional, vegetarian, or vegan, I WILL eat them all! …also, chocolate.
Location
Ten Thousand Villages Windsor, Ontario
624 Chilver Road
Windsor, Ontario