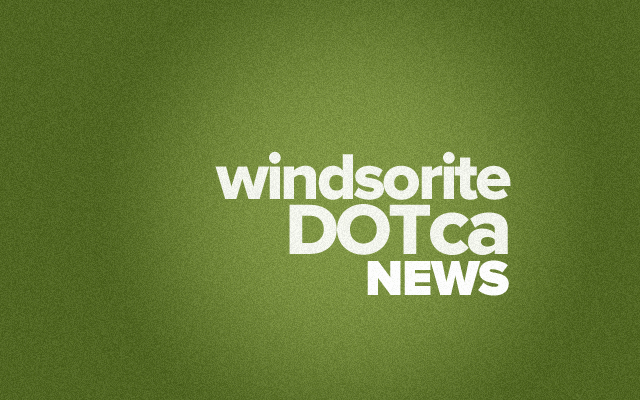 Wings Rehabilitation Centre is excited to bring you the 4th annual Bowl-a-Thon fundraiser. The Bowl- A-Thon is a fun way for you and your families to get pledges and help fund-raise to help the orphaned and injured wildlife here at Wings Rehab.
WHEN: Sunday April 27, 2014
WHERE: Revs BOWLERO Fun Centre, 675 Tecumseh Road West, Windsor
REGISTRATION: 1 pm BOWLING: 1:30 pm
· 30 dedicated lanes – 50/50 Draw – Door Prizes & Raffle – Highest Pledge wins a Prize
· – $25.00 in pledges/bowler (includes 2 games/shoes, 2 slices of pizza/drink/dessert) – $75 in pledges/ family of 4:2 adults, 2 kids under 12 (includes 2 games/shoes for 4, 6 slices of pizza/drinks/dessert)
– Pledges are due at time of registration
· Non-registered Bowlers and Guests Pizza : $8 adult, $ 5 kids under 12
Following bowling, all registrants are invited to enjoy pizza & pop & cake at the bowling alley, 3:00 pm. till 4:30 pm.
Hope to see you there!! This event is open to everyone. Email [email protected] for a pledge sheet or come to the centre, 5281 Middleside Rd, Amherstburg ON.
Wings Rehab is a non-profit organisation dedicated to the care of orphaned and injured wildlife
Location
Rev's Bowlero Family Fun Centre
675 Tecumseh Road West
Windsor, Ontario