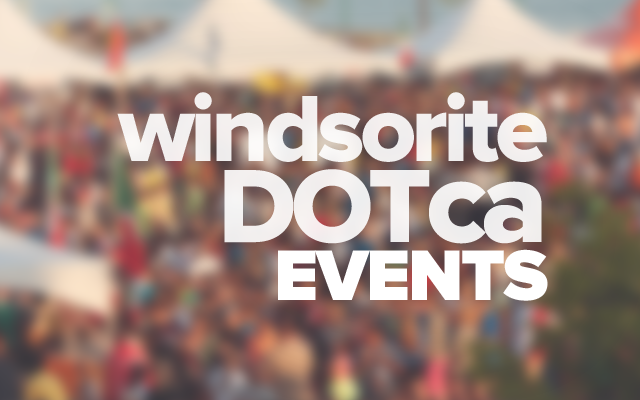 Join us for an evening of live entertainment, raffle prizes, cash bar, dinner, and more!
On Friday June 24 at the St. Clair Centre for the Arts. Doors open at 6:00pm. Dinner at 7:00pm. Formal wear.
Tickets are $70.
Support the Windsor Workers' Education Centre's goal in moving to a larger centre. We a re a non-profit, community organization dedicated to improving the lives and working conditions of low-wage workers in unstable employment. People who come to our Centre are mainly newcomers and established immigrants who face layers of explotiation and mistreatment – primarily women of colour. We provide free services and programs to educate these workers of their rights and assist them with legal cases. All proceeds go towards WWEC.
If you would like to support us in other ways, you may donate a monetary or auction item. Please contact Salem Berhane at 519-252-1212 or [email protected]
Location
St. Clair Centre for the Arts
201 Riverside Drive West
Windsor, Ontario