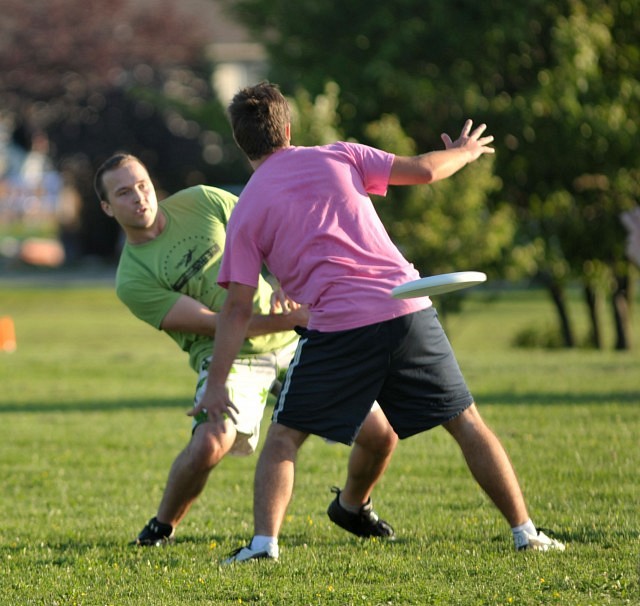 Are you coming out to the free skills clinic on Wednesday 5/27? We should have great weather and look forward to having anyone and everyone drop by for lessons and refreshers.
Open to everyone, and no cost, so if you are still on the fence about joining Ultimate Frisbee, come out and get a taste today. Invite a friend and introduce them to this awesome sport!
We will have volunteers standing by to go over the basics, and give you the opportunity to ask questions.
Location
Lakeshore Woods Park
2400 Banwell Road
Windsor, Ontario