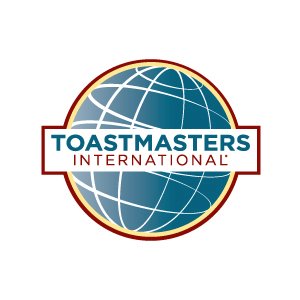 Are you looking to:
– Build your confidence?
– Grow as a leader?
– Improve your communication & public speaking skills?
Windsor Toastmasters can help you succeed!
We provide a mutually supportive and positive learning environment in which every individual member has the opportunity to develop oral communication and leadership skills, which in turn foster self-confidence and personal growth.
Members work through an education program that develops their communication and leadership skills through formal speeches, impromptu speaking, and leadership roles in meetings.
We meet on Monday evenings (except holidays). Guests are always welcome! Directions and details are available on the club web site at www.windsortoastmasters.org​.
Doors open: 6:30 p.m.
Meeting starts: 7:00 p.m.
Meeting finishes: 8:30 p.m.
Location
Raindance Centre
716 Pelissier
Windsor, Ontario