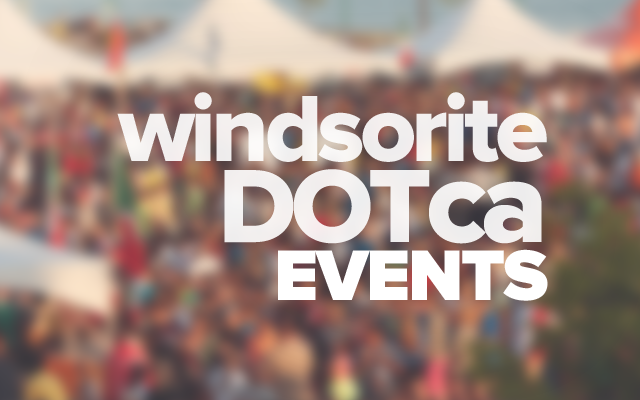 Every Saturday from various hours that can be found on our Facebook page, the Windsor Pinoys have opened their doors to all ages and genders ranging from under 12 years old to seniors at the WFCU Center. Every age group will have their own designated time slot. You will receive the opportunity to be apart of a positive, hard working environment, which teaches the basic fundamentals of basketball, push and enhance skills, increase sportsmanship and create a talented basketball player while maintaining a healthy lifestyle with a sport you love! Along with basketball training, you get to be build friendships and relationships with team mates of the same culture. This also includes all players of any nationality to be included aside from the labour day tournament. Interested players can also look forward into upcoming house leagues that have been a success every year and counting!
With all this hard work, Windsor Pinoy is honoured to host our annual FBA-NA tournament this 2014. This tournament will be the 10th intercity basketball tournament from August 30-31 2014. With thousands of Filipinos travelling from all across North America, a need for volunteers for score keeping, gym management, first aid, and so on are wanted. This invitation is also stretched out to any students in search for community service hours over the summer break. Along with volunteers, any interested are welcomed to play in the tournament with our various age groups and can visit any of our practices or open runs. As we train hard we hope to make a great impact on this year's tournament bringing a strong team to show true sportsmanship and talent against opposing cities. This experience is unlike any other and hopes to share this journey with other fellow Filipinos in the Windsor area!
Besides basketball, Windsor Pinoys has open their doors to include the sport of volleyball. This allowed various teams of talented volleyball players to play in an intense games during a house league. The first house league was a success and hope to continue another.
Please feel free to contact us and check us out on Facebook at Windsor Pinoys Athletics. We are a non profitable organization opening our doors to the public.
Windsor Pinoys has a very exciting year ahead as we open our doors to everyone to experience the Windsor Pinoy Experience. With recent activities as the Filipino Heritage Night allowing an exclusive pass to watch the Pistons vs the Heat and an upcoming Valentines Party, we want everyone to be involved. So please come out and see what Windsor Pinoys is all about!
EVERYONE WELCOME.
Location
WFCU Center Windsor
McHugh Street
Windsor, Ontario