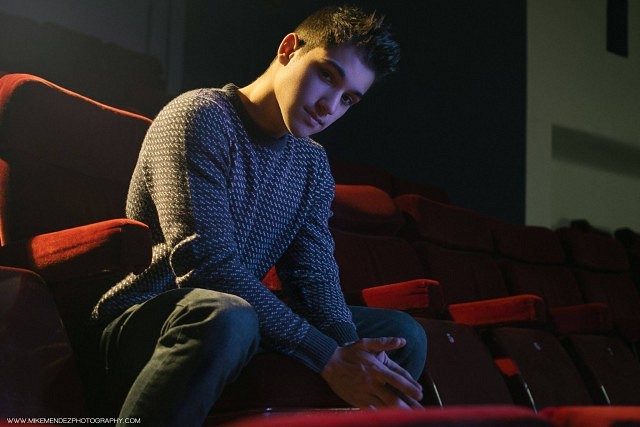 This event is for photographers and models in Windsor and surrounding areas to come together, shoot, learn, and have fun. Work on new ideas or techniques, share tips/gear, or just hangout and meet new people who are into the same thing as you. If you've been thinking about getting into photography or modelling and haven't a clue where to begin, this event is perfect for you too! No experience required and all ages are welcome.
On Sunday February 28th from 3-6pm we'll meet at the Water's Edge Event Centre on Riverside Drive E & Drouillard to use their beautiful space — which is a century-old church — as our studio for the evening. The centre features a large ballroom, a fancy all-white basement, an ivy court yard, and a choir loft balcony! Check out their website for pictures of the venue watersedgeeventcentre.ca. There's plenty of windows to shoot off the natural light but feel free to bring any lights to help you get the look you're going for.
Release forms are required and there is a $10 cover. Check out the Windsor Photography/Modelling Workshops Facebook group for past event photos and more information.
Location
Water's Edge Event Centre
2879 Riverside Drive East
Windsor, Ontario