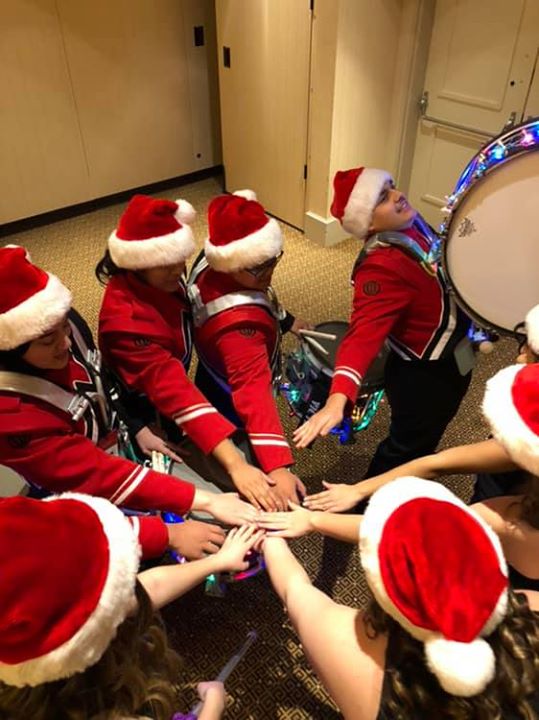 NOW RECRUITING! Please Share!
If you know of any young musicians or dancers, age 10-21, the Windsor Optimist Youth Marching Band and Colour Guard are amping up for another action packed parade season, and it is now the perfect time to join!
Professional music instruction, once in a lifetime experiences, and new lifelong friendships are just a few of the many perks awaiting those that join this life changing group.
Anyone interested is welcome to drop in at our NEW band centre at 2710 Lillian Avenue on Saturday January 12, 2019 from 9am-12pm, or contact our facebook page for more info.
Location
Windsor Optimist Youth Band
2710 Lillian Street
Windsor, Ontario