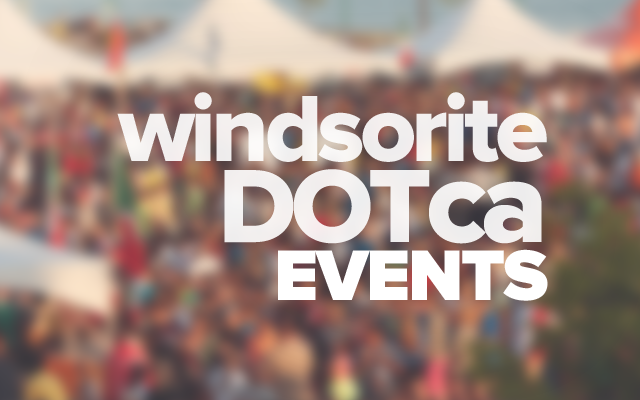 Windsor Optimist Youth Band wants you to come celebrate 50 years of music with us!
Inviting our Community, Windsor Optimist Youth Band Alumni, Family, Friends & Optimist Clubs to come and support the great tradition of music, fun and friendship with us!
Be sure to bring a lawn chair, and some money for our Annual Pass the Hat fundraiser to continue to `keep our kids on the street`, while promoting youth music education in our city.
The Windsor Optimist Youth Band has been a non-traditional club of Optimist International since 2003, and has enjoyed 50 years of growing our youth into committed, engaged citizens and leaders in our community, exemplifying the Optimist International motto of "Friend Of Youth".
Location
Dieppe Gardens
Windsor, Ontario