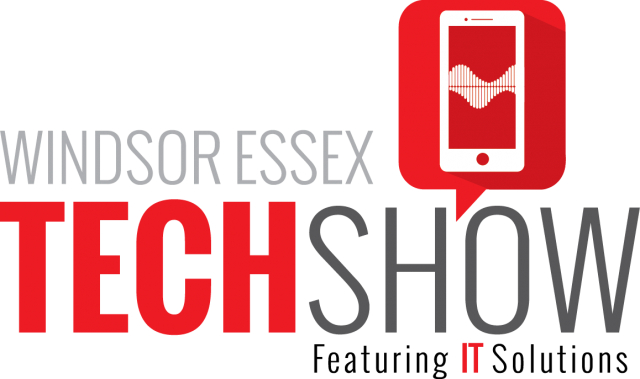 The Windsor-Essex Regional Chamber of Commerce along with presenting sponsor KPMG present the Windsor-Essex Tech Show
Discover the latest in technology for your business from our tradeshow exhibitors. Hear from leading industry corporations.
Who should attend?: C-level executives, business owners and other interested in technology to gain knowledge, perspective and insight into the technology issues and trends.
Location
Caboto Club
2175 Parent Avenue
Windsor, Ontario